About us
Architekci Grupa Grabowski Sp. z o.o. is an architectural and multi-industry design firm established in 1994.

Our team is made up of talented architects and engineers. We are winners of major architecture contests and authors of acclaimed designs in Poland and abroad.

Our restoration of the Grohman Factory at 22/24 Tymienieckiego St. in Łódź received numerous awards, including the main prize at the Real Expo international real estate fair in Munich in 2013, the Eurobuild Awards 2013 for the best adaptation to a new function, the Prime Property Prize 2013 Łódź for the best office building, and the "A Point for Łódź" award. The LANCET clinic was named a PEARL OF ŁÓDŹ in 2017, the CROSS POINT office building (the former seat of the famous Próchnik clothing company) placed 1st in a country-wide contest in the Alteration and Modernisation category, and was named the Polish modernisation of the year 2010. Our design of the teaching building of the Faculty of Law and Administration of the University of Lodz (the "PARAGRAPH") placed 1st in the contest for the most beautiful Polish university. The Red Tower office building in Łódź placed 1st in the Polish Modernisation of the Year category.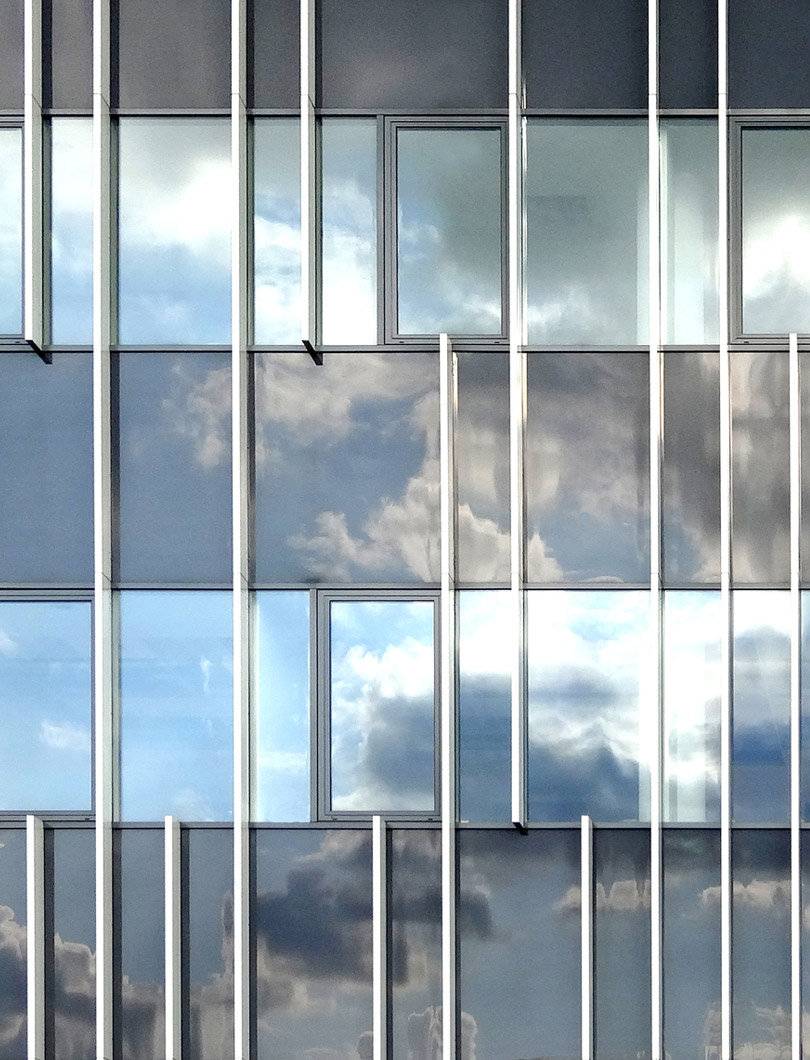 We specialise in comprehensive project management, working together with experts from other industries: from preliminary analyses and concept designs to construction permit and working designs and project supervision. We create designs and advise investors in all architecture and construction-related matters.
AGG's services include: architecture, construction, utilities, roads, technology, expert opinions, consulting, investor supervision, architect's supervision, fire protection, OHS, sanitation and hygiene, environmental protection, cost estimation.
We have many years of experience working on projects related to public utility, office and industrial buildings for large investors, which guarantees a high quality of service, attractive architectural solutions, technical knowledge, knowledge of administrative procedures, timely delivery and responsible budgeting.
Visit our office – we will always help you find the best design solutions!
The company's designs are created and co-created by Anna Grabowska, Matylda Grabowska, Jacek Grabowski,
as well as a team of architects, industry designers and experts.